Nowadays, love for pets is increasing day by day. Everyone wants to keep a pet in their home which is good. But pet in home means extra care of home and if you are carpet and pet lover both in that case it is quite difficult to maintain both affection at the same time. Carpets need much care and pets are animals, so you cannot control them. They are just free souls that can roam anywhere in the house.
Even many studies have witnessed that if you have a cat and dog in the house in such a case homeowners feel very relaxed and less worried about the security of their homes. So, if you love pets, you can keep them in your house but you have to make sure that you will train them properly and always hire professional carpet cleaners for carpet cleaning.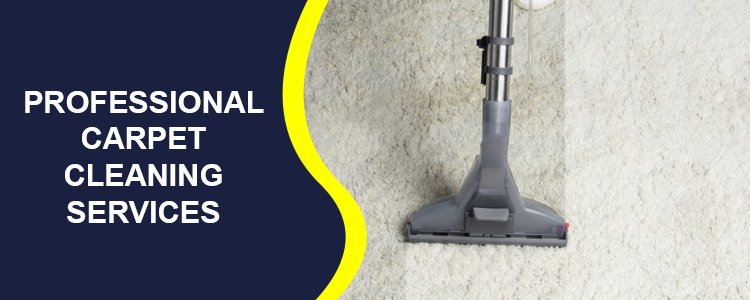 Here are The Few Reasons Which Tell You Why Pet Owners Should Consider Professional Carpet Cleaners?
Health Issues:

If you have carpet in your house and pets too, in that case it is your responsibility to clean your pets regularly, because pets are home to many bacteria and pathogens. One of the major issues is shedding of their hairs. Dander, urine and urine anytime anywhere all these problems lead to many health issues of human beings living in that particular area. So, to get rid of all these issues you need to hire experts for carpet cleaning in Pakenham.

Allergies:

Allergens can also be spread by pets. Pet's hair, urine have few proteins from which many people are allergic to and they cannot survive there. When you pets roam on the carpet by chance they shed their hair, saliva or anything from their body and it will stick with the carpet which is quite impossible to remove it from carpet. People started sneezing, breathing issues and some respiratory problems also took birth.
They are microscopic and cannot be seen by naked eyes. Regular cleaning cannot wipe it completely because if one cannot see this, how is it possible to remove it. These toxic allergens can cause many problems in the future, so it is important to get your carpets cleaned by professionals.

Worms:

If your pet has diseases and has any kind of worms inside it in that case it will release these worms through their fecal matter and by chance if they did their nature's call on the carpet then it is a blunder. You will clean it, but the microscopic worms are not killed easily and for them moisture and low temperature are favorable condition for their survival, so as soon as they get their appropriate habitat they will expand and ultimately your carpet will be the hub of worms which is not good for the health of your family members.
So, to avoid all health issues it is our prime duty to hire experts for our better health.

Bacteria and Virus:

The bushy bodies of pets are like magnets for bacteria. Viruses and mold because they get attracted toward the pet very easily and through pet they will reach your home and this cycle will continue till then you clean your carpet by best disinfectants and proper tools which are not available in the home so, you need to hire a professional for this.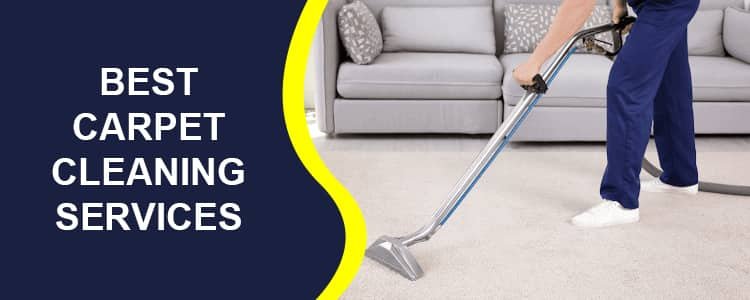 Contact Us:
If you are looking for professional carpet cleaners because you are frustrated from your pets. So, I think you should stop your search because now you are on the correct door. We will help you and make your home sweet home. For fixing the appointment you can directly call us at 0734 830 522.